Opening hours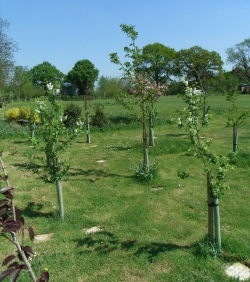 The burial ground is open 365 days a year, and the entrance gate is secured by combination lock.
Administration office hours are 0900-1700, Monday to Friday. Outside of these hours your call will divert to a mobile phone, so in an emergency we are always contactable.
If you would prefer to visit the site alone, we are very happy for you to do so – the code for the padlock is 2412. We would be very grateful if you could ensure that the gate is securely fastened behind you when you leave the site.
Please do remember that the site is completely unlit and therefore we would recommend you confine your visit to daylight hours.